SUMMERTIME IN MYRTLE BEACH MEANS
LOTS OF FAMILY AND VISITORS
BRING YOUR HOME ALIVE WITH OUR EXCITING COLLECTION OF NEW ACCESSORIES, FURNITURE AND GIFTS.
FATHER'S DAY IS SUNDAY JUNE 19TH. CELEBRATE DAD!
If you've never visited our showroom, come see us in

The Market Common today and see what we're all about!

OPEN 7 DAYS A WEEK! Showroom Hours: Monday-Saturday 10 am - 8 pm, Sunday 11 pm - 7 pm
We have an amazing selection of home decor and gift options for the whole family! Come visit us today!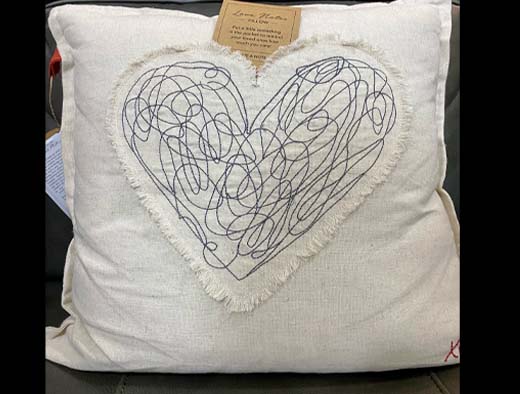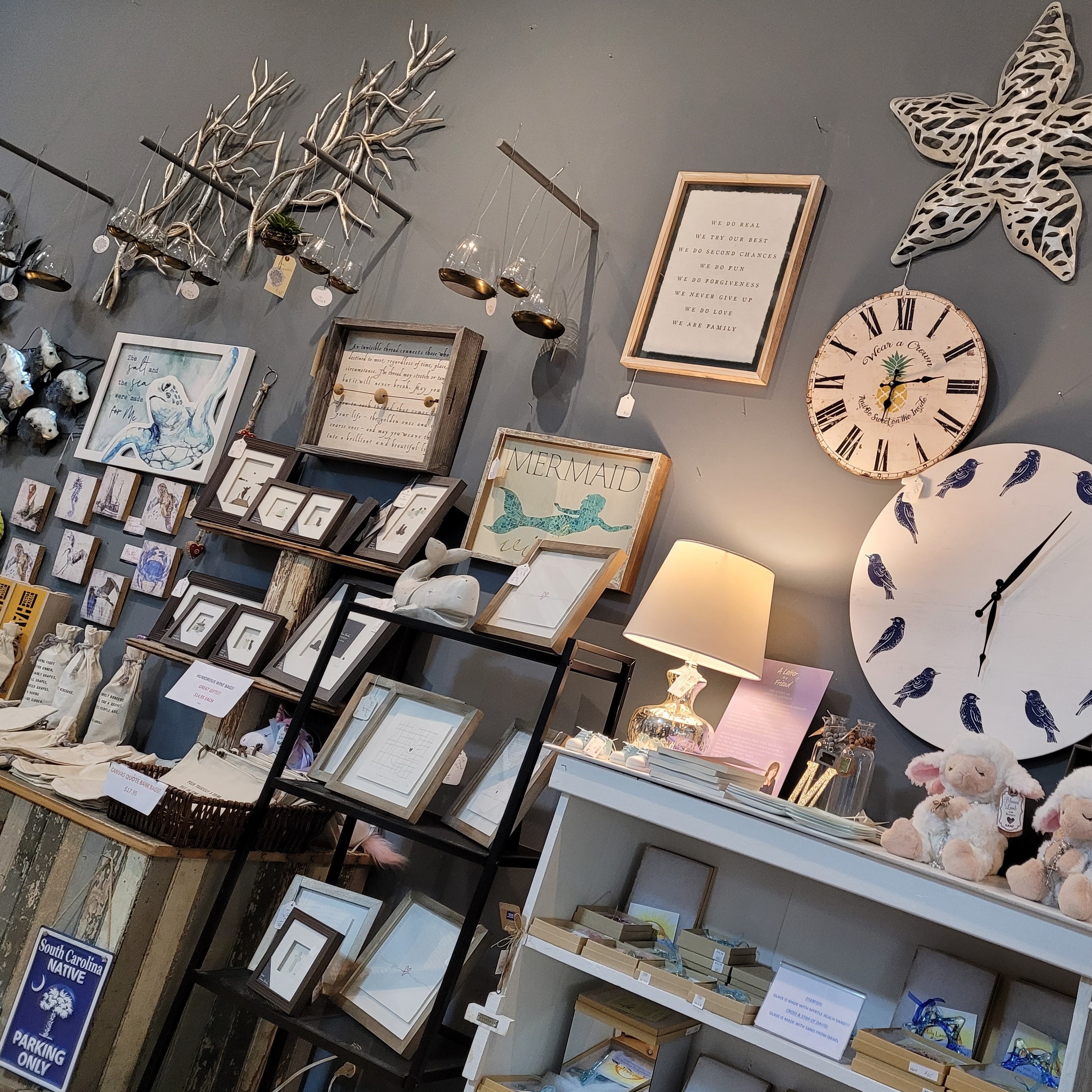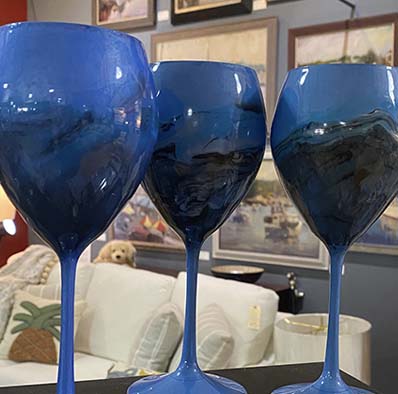 Our store is a Wonderland of Gifts, Accessories and all things new and exciting in Home Decor. Come visit us soon and see what's new and fresh!
We are your most valuable resource for the very best in design. We feature fine art created by local artists & gifts for everyone — from vintage to contemporary, whimsical to perfectly practical. New inventory hits our showroom every single day, so there is always something new to see!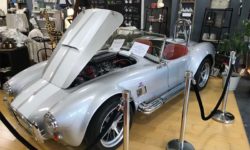 Need a reason to bring along the guys when shopping at Manifest Design? They won't want to miss seeing our 1965 Cobra Production Car, crafted in Sussex England. Features a custom red leather interior. A true collector car. Is it for sale? Yes. If you fall in love, let us…