MAKING HOMES BRIGHT AND BEAUTIFUL. A STORE FULL OF SURPRISES!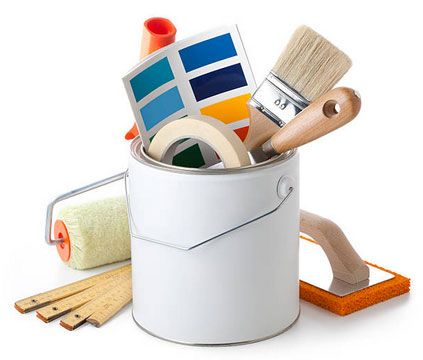 Come see this year's hot home accessories and gifts that will make your summer sizzle at
The Market Common Center.
Renew your home with exciting and unique decor from Manifest Design. We are your most valuable resource for the very best in home decor. We also now feature fine art from local artists as part of our selection of interior design necessities. Here you'll also find gift items you won't find anywhere else. Gifts for her, gifts for him—from vintage to contemporary, artful to whimsical.
If you never visited our showroom, you owe it to yourself to come in and see what we're all about in our Myrtle Beach location.
OPEN 7 DAYS A WEEK 12:00 pm – 6:00 pm
Gifts For Family and Friends From Manifest Design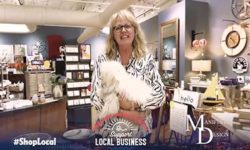 Watch our new Myrtle Beach Chamber of Commerce ad featuring Manifest Design's owner, Connie Lincoln. Thank you Chamber of Commerce for the great ad! Really appreciate it!!! Grand Strand Strong!! #Shoplocal, #Grandstrandstrong