MAKING HOMES BEAUTIFUL AND BRIGHT FOR THE NEW YEAR.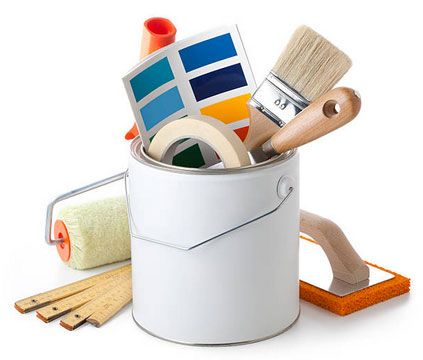 A new year means new possibilities are here at
The Market Common Center.
Renew your home with exciting and unique decor from Manifest Design. We are your most valuable resource for the very best in home decor. We also now feature fine art from local artists as part of our selection of interior design necessities. Here you'll also find gift items you won't find anywhere else. Gifts for her, gifts for him—from vintage to contemporary, artful to whimsical.
If you never visited our showroom, you owe it to yourself to come in and see what we're all about in our Myrtle Beach location.
Hours: Monday – Thursday 10:00 am – 7:00 pm, Friday - Saturday 10:00 am-8:00 pm, Sunday 12:00 pm – 6:00 pm
Come see what's in store for your home. Gifts and Decor galore!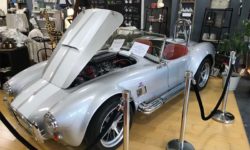 Need a reason to bring along the guys when shopping at Manifest Design? They won't want to miss seeing our 1965 Cobra Production Car. The engine is a 351 Windsor Roller Cam motor built by Phoenix Engine Company. The fiberglass body  was crafted in Sussex England. Features a custom red…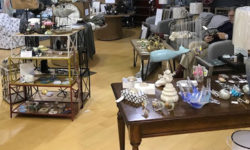 Manifest Design opened in our new location at Market Common on New Year's Eve. If the crowds were any indication, we are going to be a tremendous asset to this upscale shopping and dining complex in Myrtle Beach, SC. Our larger space allows us to present even more fine gifts,…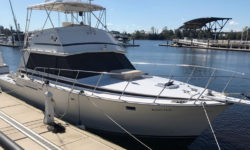 Manifest Your Life On The Water! Manifest Design is a full-service interior design firm. Our showroom in The Market Common Center displays many of the unique items that will enhance any interior decor. Besides providing Design Services for homes and offices, we also specialize in Yacht Interior Renovations. When your…