NEW YEAR! NEW OPPORTUNITY TO REFESH YOUR LIFESTYLE
SHOP NOW FOR OUR BEST SELECTION AND SURPRISING PRICES
BEAUTIFUL DECOR ITEMS FOR YOUR HOME AND GIFTS THAT ARE UNIQUE AND TREASURED!
If you've never visited our showroom, come find us in

The Market Common today and see what we're all about!

OPEN 7 DAYS A WEEK! Showroom Hours:

Monday through Thursday 10 am - 7 pm

Friday and Saturday 10 am - 8 pm, Sunday 12 pm - 6 pm
We have an amazing selection of home decor and gift options for the whole family! Come visit us today!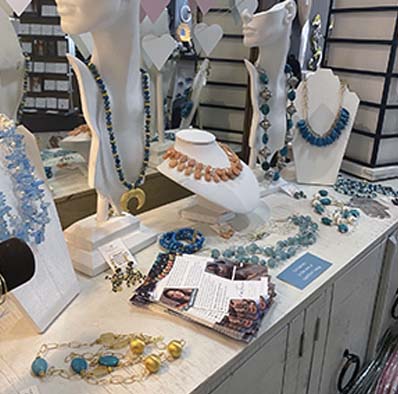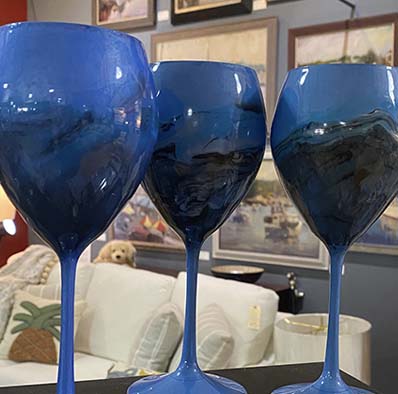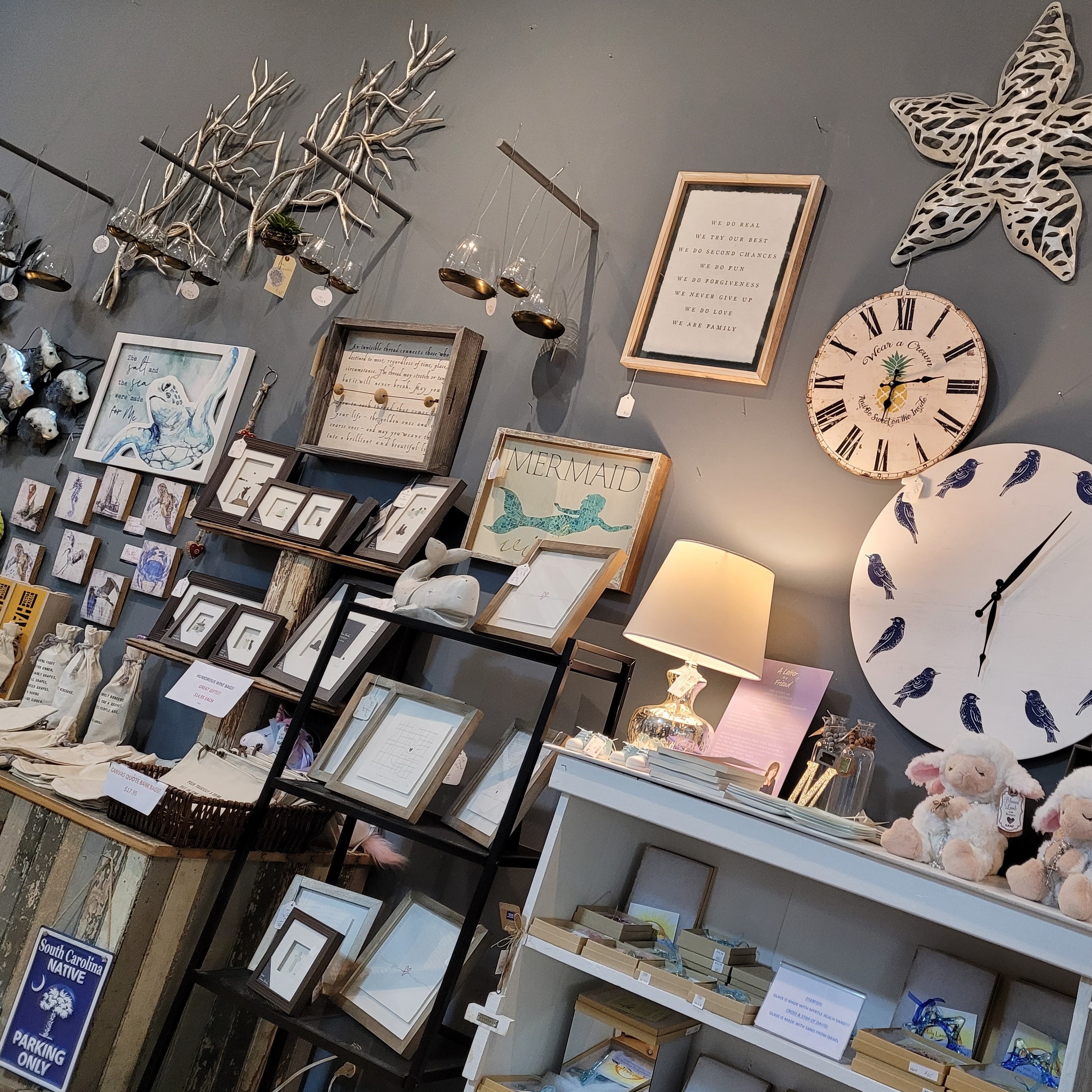 You're bound to find something special!
Visiting our showroom is a treat and a great way to stimulate new ideas for home decor or to find that super-unique gift that makes just the right statement.
Our store is a treasure trove of Gifts, Accessories and all things new and exciting in
Home Decor. Come visit us soon and see what's new and fresh!
We are your most valuable resource for the very best in design. We feature fine art created by local artists & gifts for everyone — from vintage to contemporary, whimsical to perfectly practical. New inventory hits our showroom every single day, so there is always something new to see!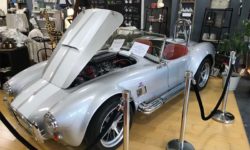 Need a reason to bring along the guys when shopping at Manifest Design? They won't want to miss seeing our 1965 Cobra Production Car, crafted in Sussex England. Features a custom red leather interior. A true collector car. Is it for sale? Yes. If you fall in love, let us…