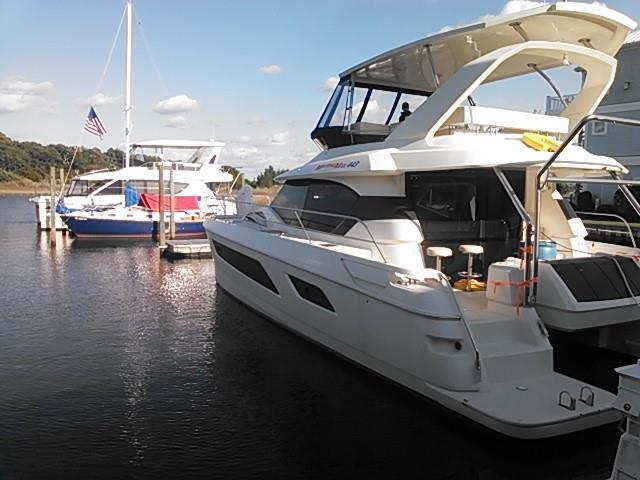 Manifest Your Life On The Water!
Manifest Design is a full-service interior design firm. Our showroom in The Market Common Center displays many of the unique items that will enhance any interior decor, including your boat. Besides providing Design Services for homes and offices, we also specialize in Yacht Interior Renovations.
When your living space is limited, design and functionality are premiums that must come together. Connie Lincoln offers interior design expertise for luxury watercraft. From nautical themes to sea-worthy decor, we put your ship in great shape.
We are able to create custom renovations that will utilize space more efficiently while creating an elegant interior. Our expertise runs from custom upholstery, drapery, marine grade wall coverings, flooring, carpet, custom bedding and pillows, and more—using the finest available materials and manufacturers.
Call us for a free, no-obligation consulting appointment to review your project. We love turning your boat into a dream yacht.